Winterize Your Car
at Reynolds Chevrolet GMC
Winter is on its way, so now is the time to start thinking about winterizing your car. It's always best to get the jump on winter and take care of winter service before the weather starts turning especially foul, and we can help here at Reynolds Chevrolet GMC. Our service center is ready to help with your winter service needs, ranging from tire changeovers to battery replacements. So, if you're curious about what you can do to prep your car for winter, you can count on us to help.
Check Your Tires with the Penny Test
One of the easiest things you can do at home to make sure your car is ready for winter is to check your tire tread with the penny test. Slip a penny head-first between your tire's tread to see how deep it is. If you can still see the top of the head on the coin, it means your tire tread is low and that you should replace your tires soon. Low tire tread makes it harder for your tires to gain traction, which can be especially unsafe in winter when the roads are more hazardous.
Switch to Winter Tires
Winter tires are designed to work better in cold, snowy weather. They're softer and more flexible than other types of tires, which makes them better at gaining traction on cold pavement. They also have deeper, wider tread patterns, making them your first line of defense when it comes to driving on snowy, slushy roads.
If you don't already have a set of winter tires, we can help you find the right fit for your car. We can guide you towards the right fit and install them for you.
Tend to Other Winter Services
Some of the top winter services that we encourage drivers to schedule here at our dealership include:
Battery test
Oil change
Brake check
Heating system check
Wiper blade replacement and washer fluid top-off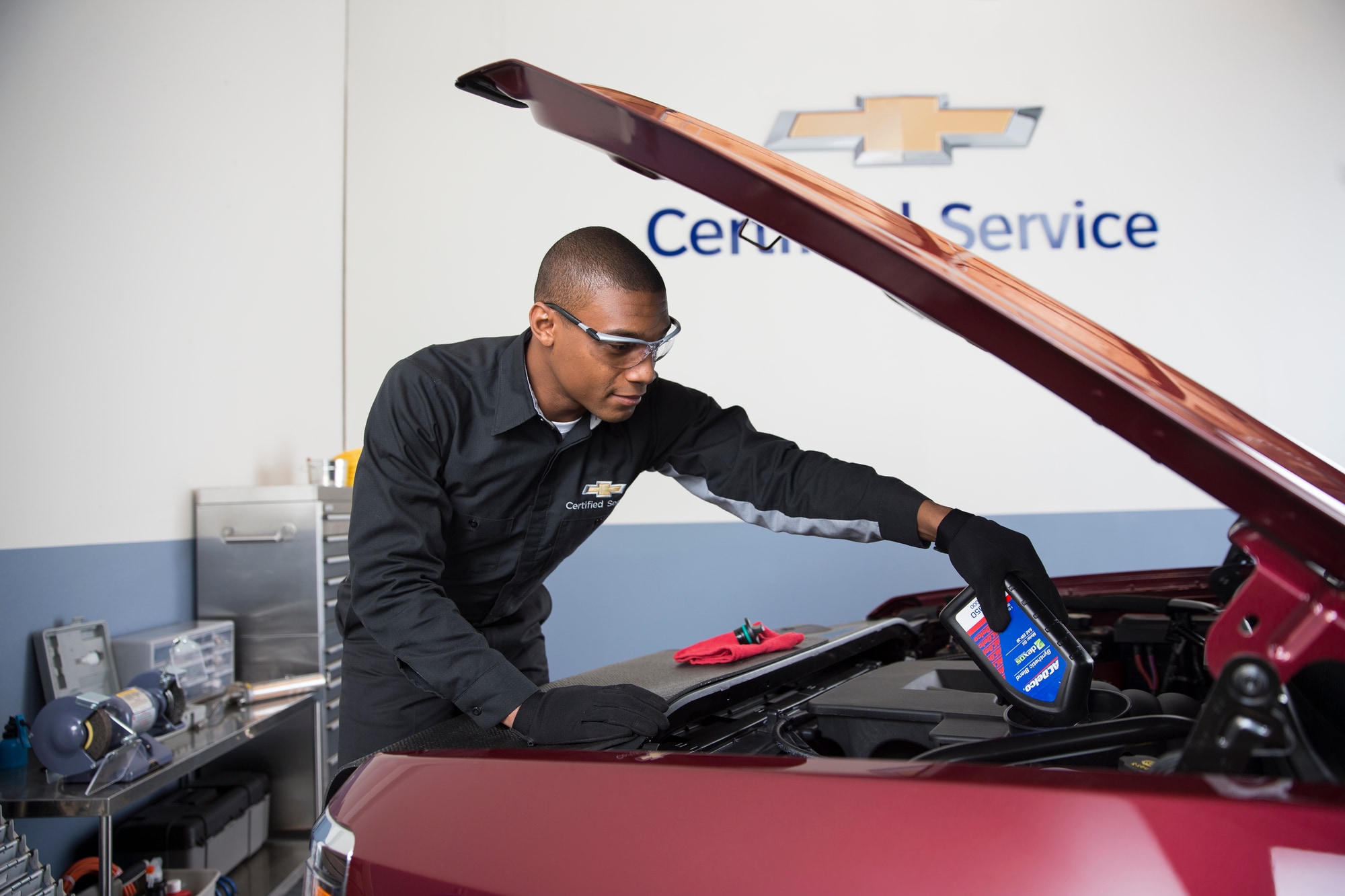 ---
Feel free to contact us today to make a service appointment or ask questions about winterizing your vehicle. We look forward to helping you get ready for winter driving!
---