The First-Ever Chevrolet Equinox EV
Arriving Soon to Reynolds Chevrolet GMC
The wait is nearly over! The new Chevy Equinox EV is ready to grace our roadways. Chevy has really done it this time. Just when you think you can't make something this amazing better, we introduce the new Equinox EV.
Propelled by our innovative Ultium Platform, the Equinox EV is the all-electric SUV that does it all. If you loved the comfort, affordability, performance, technology, and safety of previous Equinox models, wait until you set your sights on the new Equinox EV. It's truly a dream made reality.
Get ready to achieve greatness ushered in by pure electric power.
The SUV Your Love Made Better
What makes a great SUV great? The answer is simple if you're thinking about the Chevy Equinox EV. The estimated driving range of 300 miles is only the beginning. You'll love the incredible technology you'll discover in this outstanding vehicle.
Our available Super Cruise offers a hands-free driving experience for over 400,000 miles of compatible roads in the U.S. and Canada. With Hands-Free Start, your Equinox EV senses your presence when you have your key fob and intuitively starts for you. Wireless Charging lets everyone stay powered up for the adventure.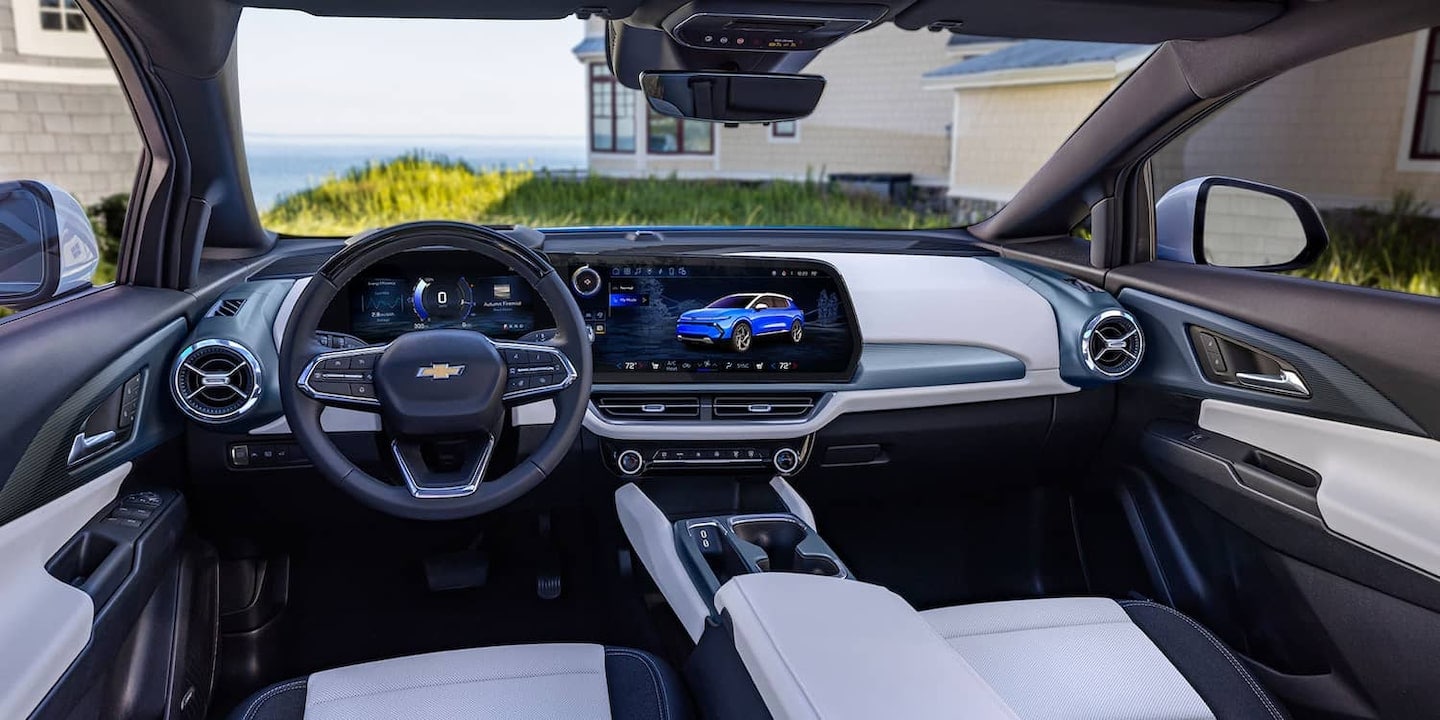 Elevating your driving experience is about more than providing great technology. How about simplifying your life? When you own an Equinox EV, you can say goodbye to gas stations because this all-electric vehicle doesn't need any. Instead, you can find public charging stations or install a charging station at home. Take back your life in an SUV that exceeds the mundane.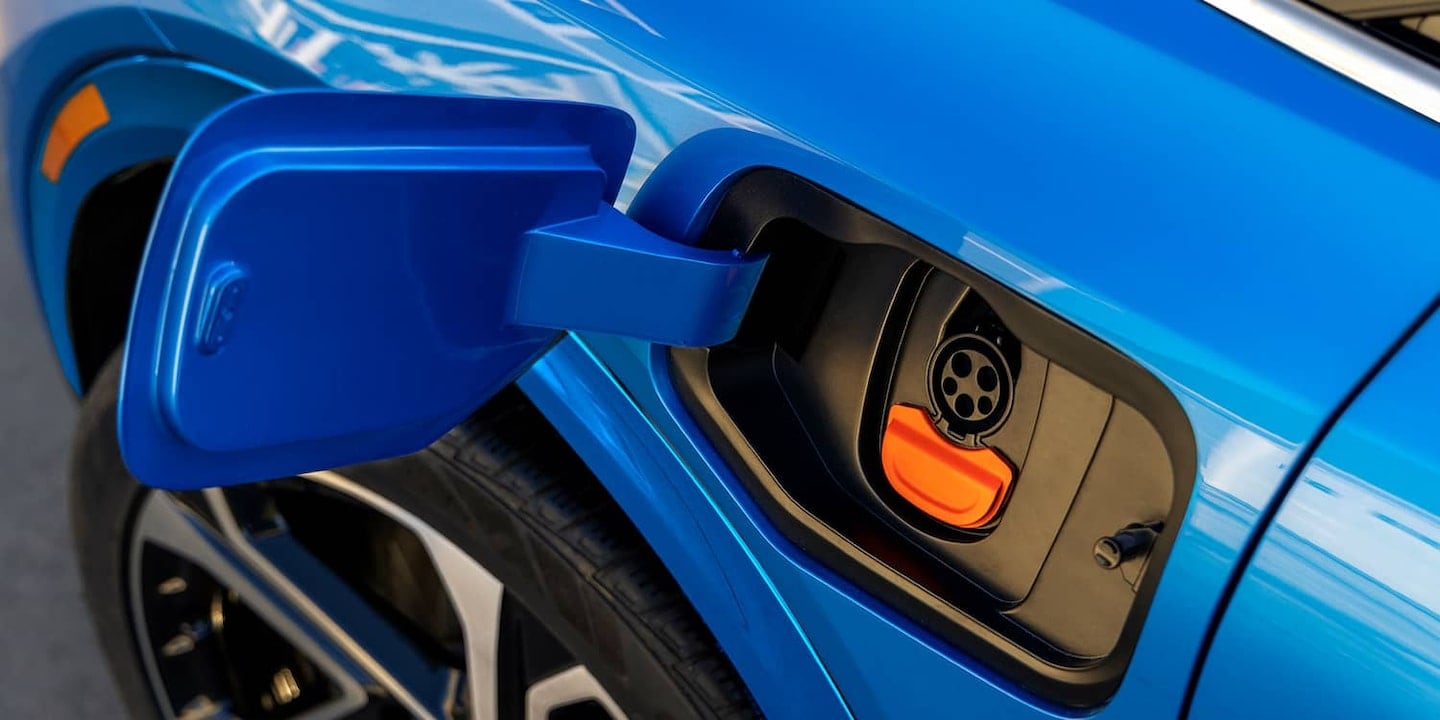 Contact Reynolds Chevrolet GMC for Updates
Become one of the first to grace the roads in this incredible SUV. Contact us, and we'll keep you apprised on release and potential delivery dates. Let Reynolds Chevrolet GMC become your gateway to a better adventure.
Get Ready for the New Chevrolet Equinox EV